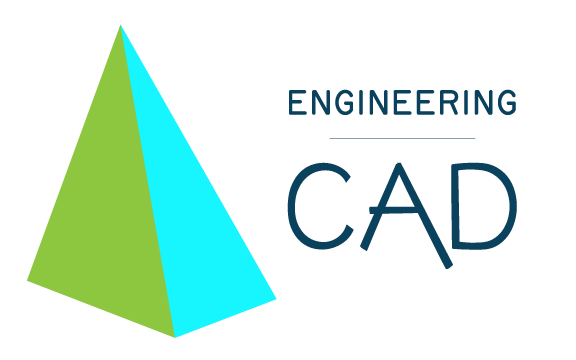 CAD services within the Engineering division span a wide range of disciplines from Electrical & Mechanical CAD software and licensing, Finite Element Analysis software, Product Lifecycle Management systems, basic training, tutorials, Document Control, Web Job Order, computing resources, large format printers, backups, network file storage and sharing, remote computation servers, account management, web presence and cloud services.
For help with the above listed services, please visit our help / support pages on the Engineering Process Guide website at https://epg.lbl.gov or view our training courses at https://engtraining.lbl.gov. We continue to offer license status information via this site, CAD.lbl.gov, please see the right hand menu.
For an overview of what services our group offers, please visit our Service Catalog page on EPG, and for any and all questions, please reach us at cad@lbl.gov.
Additionally, we hold a monthly Users Meeting on the 2nd Monday of each month at 2pm [ pacific ], for more info, please go here.